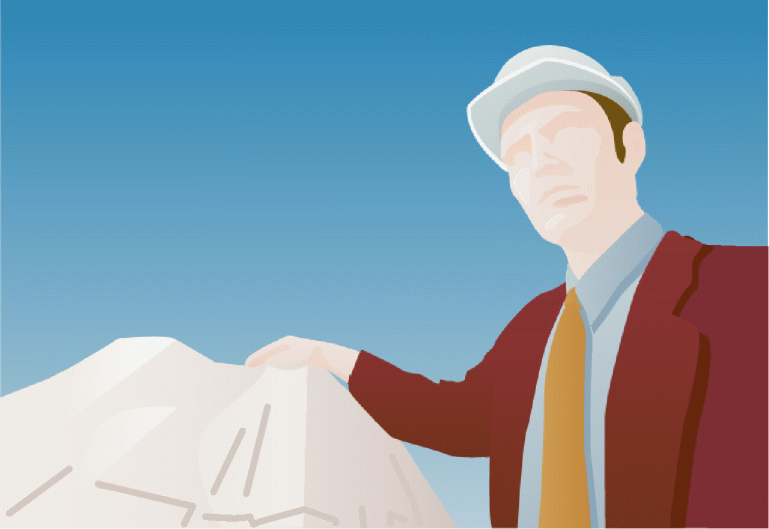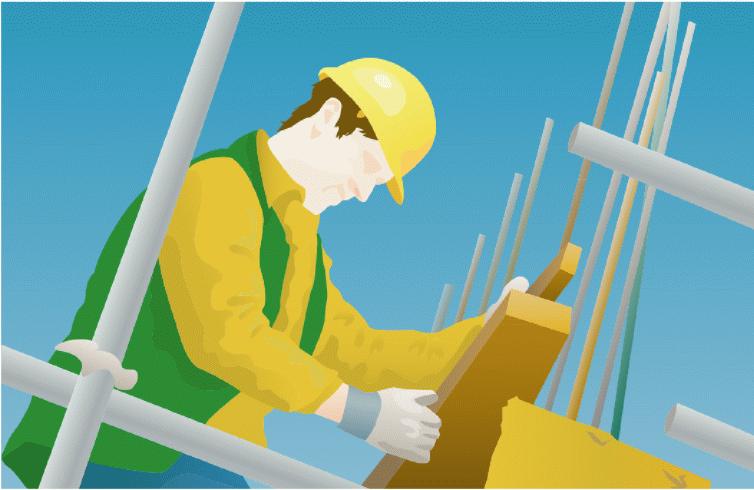 SBuild - a comprehensive software build tool
Welcome to the SBuild public Web site. SBuild is a software build tool, like make and Ant. SBuild has been developed with two sets of needs in mind: C/C++ porting and data compilation.
SBuild and SCons
SBuild is based on SCons and this site was set initially in order to present SBuild tool to the SCons developers community. The purpose is the selection of features and design ideas implemented by SBuild and make them available to a larger audience. We, the users and the authors of SBuild are grateful to the SCons project. We look forward to see it stronger and stronger and we would be happy to bring some modest contribution.
Feedback
Unfortunately, for the time being, this site is not interactive. Until I set up a discussion forum, please mail suggestions directly to me: adrian.neagu@nuance.com

---
Copyright (c) 2008 Abalog Software BVBA. All rights reserved.